EXPERT METAL FABRICATION SERVICES
When it comes to providing quality metal fabrication services, you don't have to look any further than the team here at Australian General Engineering. Our professional team is dedicated to providing our services on time and within the agreed budget. From precision laser cutting, turret punching, folding and CNC machining to heavy metal fabricated components,  we have every aspect of your metal fabrication needs covered.
METAL SPINNING
Services Melbourne
Our metal spinning services are highly cost-effective for smaller batches of components. They are also ideal for decorative and complex items that can be manufactured without using costlier pressing methods.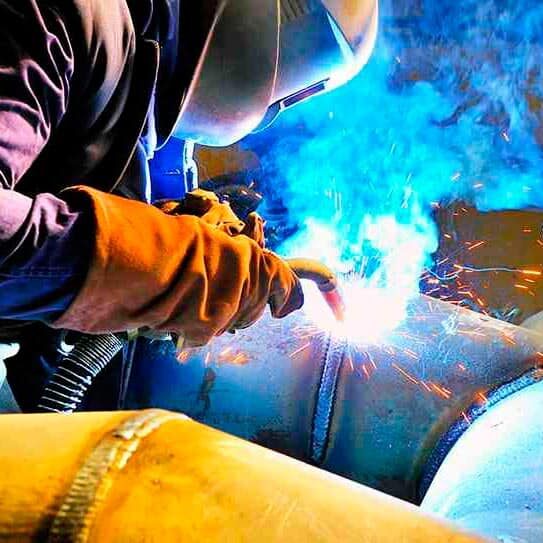 WELDING
Services Melbourne
If  you are looking for precision welding across a range of disciplines that include MIG, TIG, spot, stud, and projection methods, you couldn't be in a better place. Our highly skilled welders and sophisticated welding machines consistently tum out top-grade welding to even the most complex components.
TOOL ROOM
Services Melbourne
We are committed to providing the metal fabrication solutions that our clients need to bring their components to the market. To this end, we have invested in a dedicated tool room. Our skilled tool makers can fabricate tool-specific solutions for a diverse range of general and fabrication  engineering services.
METAL SHEET ROLLING
Services Melbourne
Here at Australian General Engineering, we have the capacity to roll sheet profiles up to 4mm thick and 1300mm in length. Our modern rolling machinery is ideal for applying curvatures  to a range of sheet metals  before further processing.
COMPLETE FABRICATION & SHEET METAL FACILITIES MELBOURNE
Call the fabrication services specialists in Melbourne now on 03 9540 4900 to find out more about our full ranger of services.